Ping An Insurance (Group) will focus on the medical and
healthcare industry
in China, hoping to turn its coverage for the ageing society into an engine of growth for the next decade while coping with a more volatile asset management business.
"The elderly care and the healthcare ecosystem are the new focus for our company," Jessica Tan Sin-yin, co-CEO of the nation's biggest insurer, said in an interview. "China has an ageing population and a rising middle class. We want to provide services that can match their medical and retirement needs."
China had almost 210 million people older than 65 last year, accounting for about 15 per cent of the population, according to official data, an increase from 200 million in 2021. The greying trend is expected to worsen, according to Renmin University, straining state pension funds, elderly care facilities and medical services.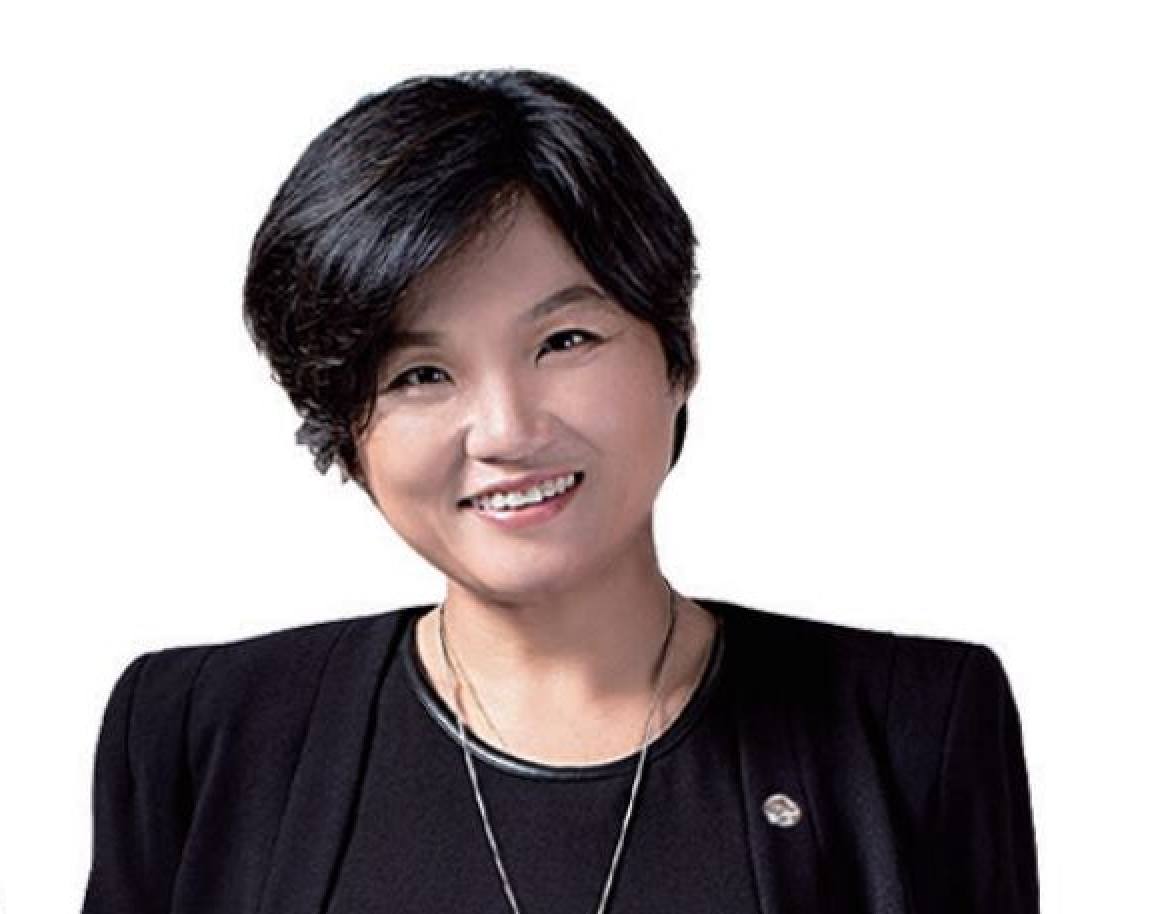 The number of citizens aged over 60 is expected to expand by an average of 10 million people per year, the university's vice-president Du Peng said. That will push the number of senior citizens to 520 million by 2050, or 37.8 per cent of the population.
"We will be expanding our health-related businesses for the next 10 years," she added. There are also opportunities within the middle-class population, who are willing to pay more for retirement and medical services, she added.
Ping An Insurance is looking to step up cross-selling within its fully-integrated financial network built over the past 20 years. Ping An has two listed companies providing healthcare-related services, and stakes in a bank and an asset management business.
Through partnerships, the group can offer access to 8,000 hospital beds and 14 high-end medical centres across mainland Chinese cities. The group had 229 million retail customers within its insurance and financial services businesses as of June 30, who contributed more than 80 per cent of its operating profit in the first-half of 2023.
Some 47 million members tapped into its network and services in the first half of this year, while 25 million of them paid a combined 3 billion yuan to buy its healthcare and retirement products and services, she added.
Clients who purchase insurance policies from Ping An will become a member in its ecosystem, giving them access to medical advice at no cost. They can also opt to pay for extra services ranging from medical consultation and services, as well as retirement planning services.
AIA, Ping An pour billions into China commercial properties
Ping An, based in Shenzhen and Shanghai, was founded by chairman Peter Ma Mingzhe in 1988 as a life insurance company, which later expanded into a financial conglomerate with insurance, banking, fintech and healthcare services. The life insurance business remains its "crown jewel," Tan said.
Besides the protection value, life insurance policies written by Ping An can offer a 3 per cent annual return, higher than the 2 per cent to 2.5 per cent rates on five-year deposits at local banks in mainland China.
"Life insurance's return remains very attractive, one of the most attractive financial services products right now," Tan said. "We have fewer but higher quality agents now after three years of agency reform, which is going to benefit our insurance business in future."
Ping An Insurance has completed a revamp of its agency network, trimming its agency force to 360,000 currently, from 1.15 million at the end of June 2020. Its agents each made more than 10,000 yuan on avergae every month, or double the industry average, Tan added.
Ping An Insurance has a market capitalisation of US$44.5 billion in Hong Kong, while its A shares are valued at US$74.3 billion in Shanghai. Its total assets stood at 11.5 trillion yuan (US$1.58 trillion) on June 30. The value of new business in life and health insurance grew 45 per cent in the first half to almost 26 billion yuan from a year earlier.
The life and health insurance business contributed 61 per cent to the group's operating profit in the January-to-June period, followed by banking (26 per cent) and property and casualty insurance (14 per cent), according to its latest interim report on August 28.
link