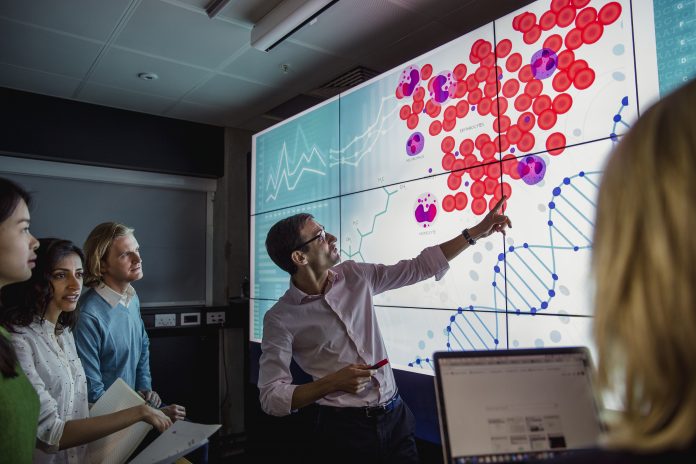 The Government launched its new Science and Technology framework to cement the UK's place as a science and tech superpower by 2030 – but how could this help the healthcare industry?
As the first initiative to be taken by the recently created Department for Science, Innovation and Technology, the Science and Technology framework holds great prospects for R&D in the healthcare industry.
Announced in March 2023, the government has committed to invest £370 million to boost innovation and attract highly demanded talent in order to adopt and fully benefit from cutting-edge technologies, such as quantum computing and AI.
The government has committed to invest £370 million
This is exactly the type of initiative the healthcare industry in particular needs as allocating more money to talent and innovation will better enable the sector to embrace the latest trends and increase efficiency via technology.
With an ageing population, post-COVID backlogs, and staff resignations, Britain needs an innovation-first mindset to ensure that any investments in data-driven, digital healthcare can effectively improve patient outcomes and enhance the well-being of the country's citizens.
Technology innovation in healthcare is key
Over the past two years, the healthcare sector has increasingly taken advantage of new technologies to provide all patients with quicker and more convenient access to high-quality medical services. For example, patients can now attend a medical appointment online and receive care without having to show up for an in-person visit.
Doctors can also monitor patients' heart rates, oxygen levels and temperature remotely, allowing them to stay home and avoid unnecessary trips to the hospital. As a result, more than 100,000 patients were treated in 'virtual wards' in the last year.
Ultimately, technology affords the healthcare sector huge opportunity and with the right tools in place, hospitals can better support both patients and providers.
But so many more improvements are yet to be made to speed up diagnosis, save health workers' time and improve health and social care, all through the power of technology.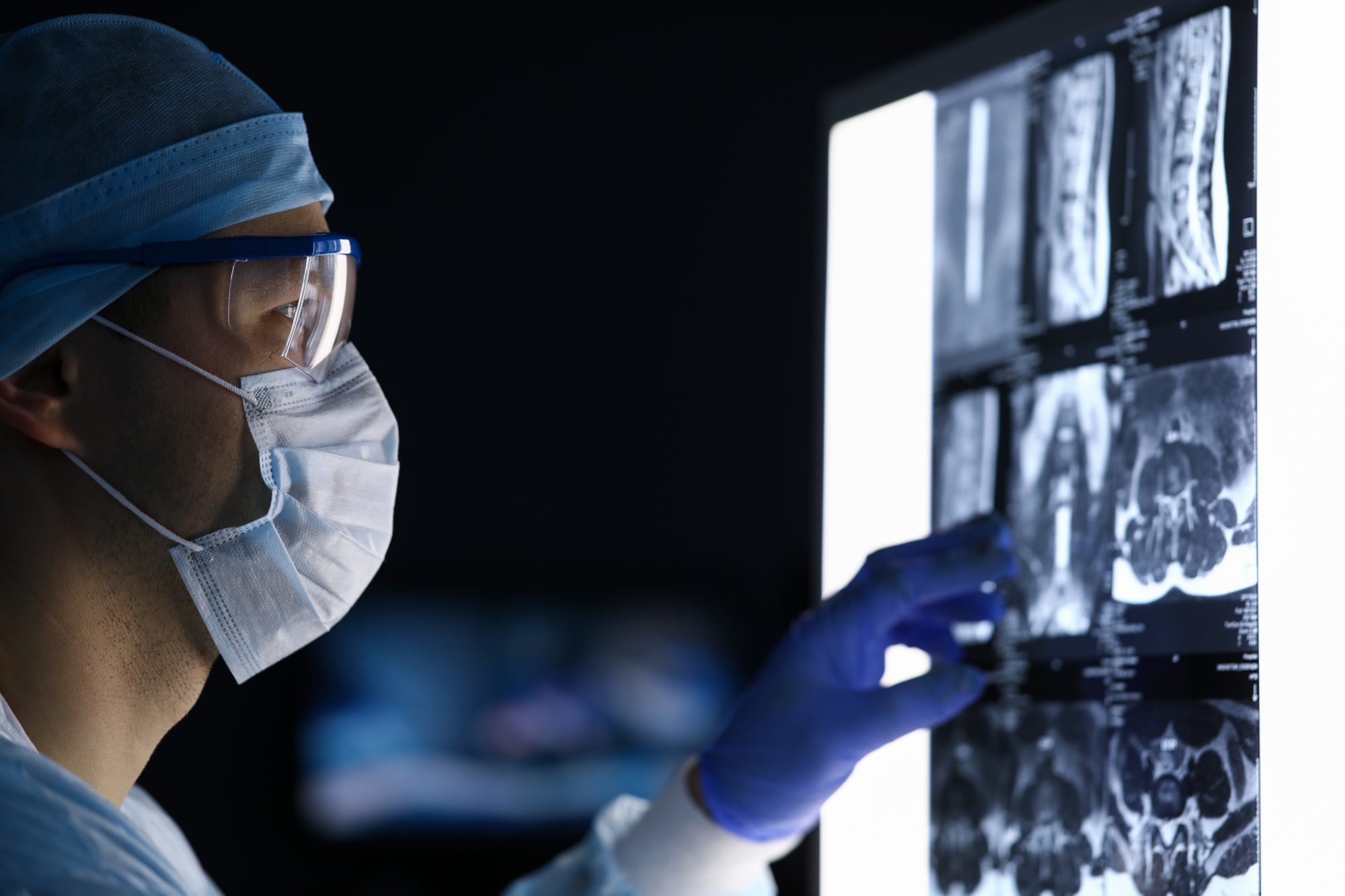 That's why the Government's Science and Technology Framework is so crucial, as it commits the UK to fostering the right conditions for innovation by investing more in research and development (R&D) and making sure researchers have access to high-quality physical and digital infrastructure to improve productivity and drive economic growth.
This will help the government attract in-demand skilled talent to embrace new trends, improve people's lives through innovation, especially in healthcare, and position the UK as a leader in new technologies and digital transformation.
But we must ensure that our investments in science and technology are targeted, and our research is conducted within specific parameters to be effective and tangibly benefit society.
The importance of targeting funding to the right areas
Past funding for the healthcare industry has been too broad and dispersed without clear objectives. The Science and Technology framework must therefore focus our resources on specific areas where we can fine-tune solutions and quantify their impact on society.
This requires emulating the success of targeted investments, such as the £50 million funding granted to the National Pathology Imaging Co-Operative (NPIC) in 2019 through the 'Data to Early Diagnosis and Precision Medicine' strand of the Government's Industry Strategy Challenge Fund.
That investment alone is helping digitise up to 2.4 million scans per year
That investment alone is helping digitise up to 2.4 million scans per year, making it easier for clinicians to use AI to optimise time to diagnosis, enable preventative care, more effectively collaborate with other healthcare professionals and labs, regardless of location, and – ultimately – saving lives.
The latest £370 million funding from the government makes it possible to replicate this success in other areas of healthcare, including accident and emergency (A&E) and biomedicine. By creating a clear focus as to where the funding is invested, the Science and Technology framework can bring concrete benefits to patient outcomes, healthcare delivery, and society as a whole.
Never stop innovating under the Science and Technology framework
The latest technological advancements have made a huge difference in the healthcare sector. The industry is transforming digitally to have huge impact on patient outcomes and new approaches are being implemented to improve the functioning of the health system and deliver better medical services. But in today's ever-changing world, we should never stop innovating.
The government's Science and Technology Framework is a good step towards more innovative practices. An increased focus on R&D will allow the healthcare industry to keep up with the fast-paced world, growing population and the changing needs and expectations of patients.
This piece was written and provided by David Lozdan, Head of Public Sector at Exponential-e.
Editor's Recommended Articles

link